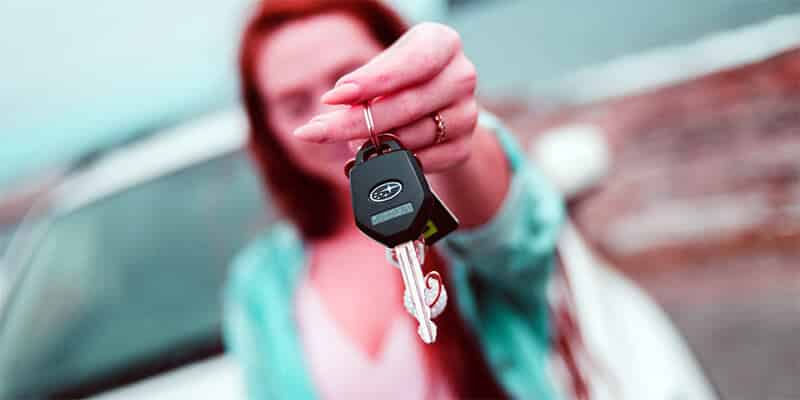 Auto Locksmith – Quick Keys – Auto Masters!
If you're in need of a great auto locksmith that is honest, and reliable, then you want to check out our company. We have over a decade in business and want to assist you when it comes to the locksmith needs that you may have. Contact our auto masters today and get in touch with the most dependable car locksmith service. We make sure that a fully loaded van is always prepared to go so that we can get to you within our 20-minute response time guarantee to get you back into your vehicle and on the road again.
What Auto Locksmith Service Can You Get?
Are you curious about what help you're going to be able to get from our locksmith? Here's a quick look at some of the auto locksmith services that you can get from our company. If you need car lockout services, we can help. If you need replacement car keys like a transponder key or ignition key, we have a key maker that can get it done. Just contact our auto locksmith service today and we'll start the process of making you an appointment, or we'll get emergency services to you asap!
We Can Copy a Transponder Key with Our State-of-the-Art Key Maker!
The transponder key was developed out of a need to prevent car thefts. But the problem is, it can sometimes be hard to find a key maker that can copy those chips! When you get in touch with our car locksmith near me company, you can know that you'll be able to get copies made of any type of key. Our state-of-the-art key maker technology copies transponder key for any make or model without an issue. For any car key issue, call our car locksmith company today!
In Need of Replacement Car Keys? We Can Help.
Quick Keys locksmith has experience with making all sorts of replacement car keys, even if you have lost the original set of car keys that you had. Call in today to get the replacement car keys that you need for friends and family.
Replacing Your Ignition Key
When you have broken or lost your ignition key, you will need help from an auto locksmith that can get you a new ignition key with just the pattern from inside your ignition. Contact us today and we will help you out with whatever you're looking for.
---
Automotive FAQ
A locksmith can quickly and affordably replace the ignition in your vehicle if it is damaged and is causing trouble. But, first, a good locksmith technician will make certain that it isn't any other type of issue that's causing problems since there may be other resolutions that are easier to use. Maybe it is simply the need for a new ignition key that is causing you grief. If the issue with the ignition is something minor, maybe a repair is a more efficient option. Rest assured the locksmith will provide the best solution to your problems.
An ignition system is designed to generate a high amount of electricity to the vehicle's starter from the 12-volt battery so that when the ignition key is turned, the vehicle starts. Three types of ignition systems can be installed in your vehicle to provide this jolt of power. If you need a new ignition, a qualified locksmith is not only a lock expert but an ignition system expert, too. When there are problems with the ignition, whether the key will not turn or you hear a clicking noise, expert auto locksmiths are there to inspect and diagnose the trouble, as well as to make a fast repair.